There are many ways to measure success in the world. In our world, it is difficult to imagine any success at all without the countless friends who have helped us so much over the years. It would be difficult to name them all even in a lengthy article, so we will be devoting several efforts to all the places we have found the best friends a farm can have. What might interest people to know, is that while they do indeed come from a lot of different places, some of the very best friends a farm can have are other farms – run by other farmers.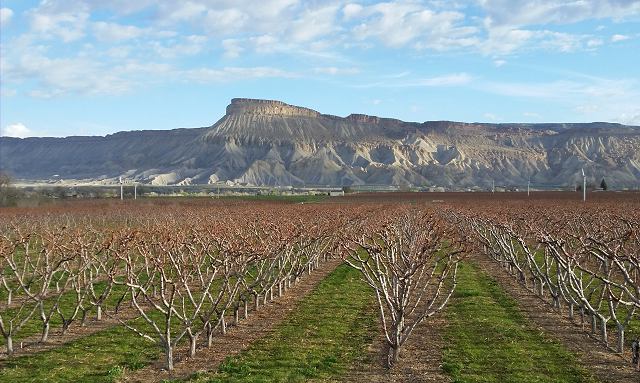 From time to time, we hear uninformed rumors of rivalries, jealousies and feuds among farmers, but around here, we have always been able to count on just the opposite. Around here, the help from other farms has never been anything but forthcoming and generously extended. So much so, that we cannot even imagine the building of Pear Blossom Farms without them. And we hope that by pointing them out, we might shine a light on the tremendous spirit of comradery practiced by nearly all of the Grand Valley's long-time stalwart farmers.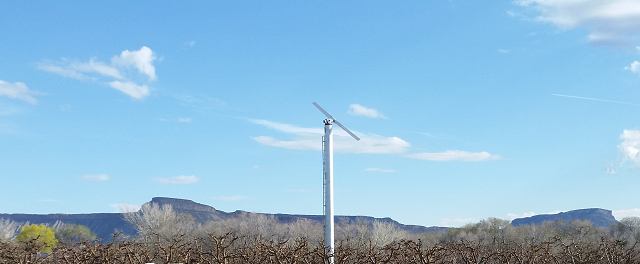 To begin with, we have always been impressed by the fact that the biggest farms in the valley are among the most helpful friends a small farm like ours could hope for. That may be unusual in some communities, but around here, it is the norm. For many years, C&R Farms allowed us the use of a commercial kitchen on their property (at little or no profit), without which it would have been very difficult to build our processing business to the level it is today. Talbott Farms has always been there to lend us a hand when we needed it, like selling us pears at a farmer-to-farmer price when all of ours froze out.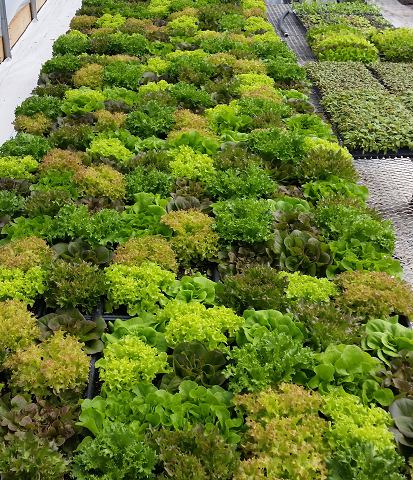 Noland Orchards helped us get a fan erected in our own orchard, so more of our pears did NOT freeze out. The assistance we've gotten from Fuller Orchards in replanting trees over the years has been outstanding. For a very long time now, Kokopelli Farm Market has been huge in helping us market and sell our products. Other well-known large farms like Okagawa Farms and Rettig Farms, we simply could not have done without.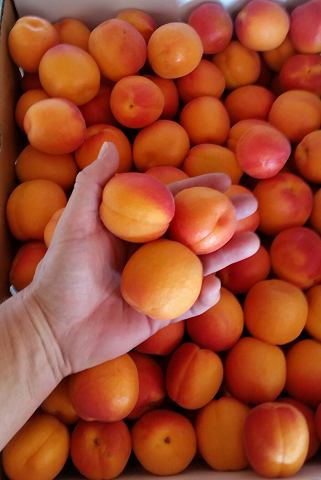 Many of our somewhat lesser-known but best friends run smaller farms like ours, and they are operated by farmers we have relied upon a great deal over the years. It is difficult to raise enough for all the products we process on our little farm, and people like Blaine at Blaine's Farm Store and the Mowrers from Mesa View Orchards are invaluable to us in obtaining top quality produce for things we make. And this list would be far from complete without mentioning the fine people at Z's Orchard and Sowell Orchards, who have been the best neighboring farms we could ever imagine. Thelma Hayes of Mt. Garfield Fruits & Vegetables is one of our oldest and dearest friends, and more recently, we have found new friends in the good people at Rooted Gypsy Farms and Peach Valley Produce.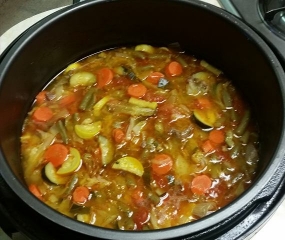 Our friends are many, and in that way, we consider ourselves not only successful but extraordinarily fortunate as well. In the time to come, we hope to talk much more about other friends we have out there. We also intend in the future to talk about the people who sell our products. Without exception, they are people for whom buying and selling local products is far more than a marketing strategy, and we will be highlighting them and the difference they make to small farms like ours. We hope you will stay tuned. They deserve much praise and notoriety for their true dedication to wholesome locally produced food, and we intend to lend our small voice to that effort.